News, News, News!!
The LOVE Rocks! book is here!
Get yours now!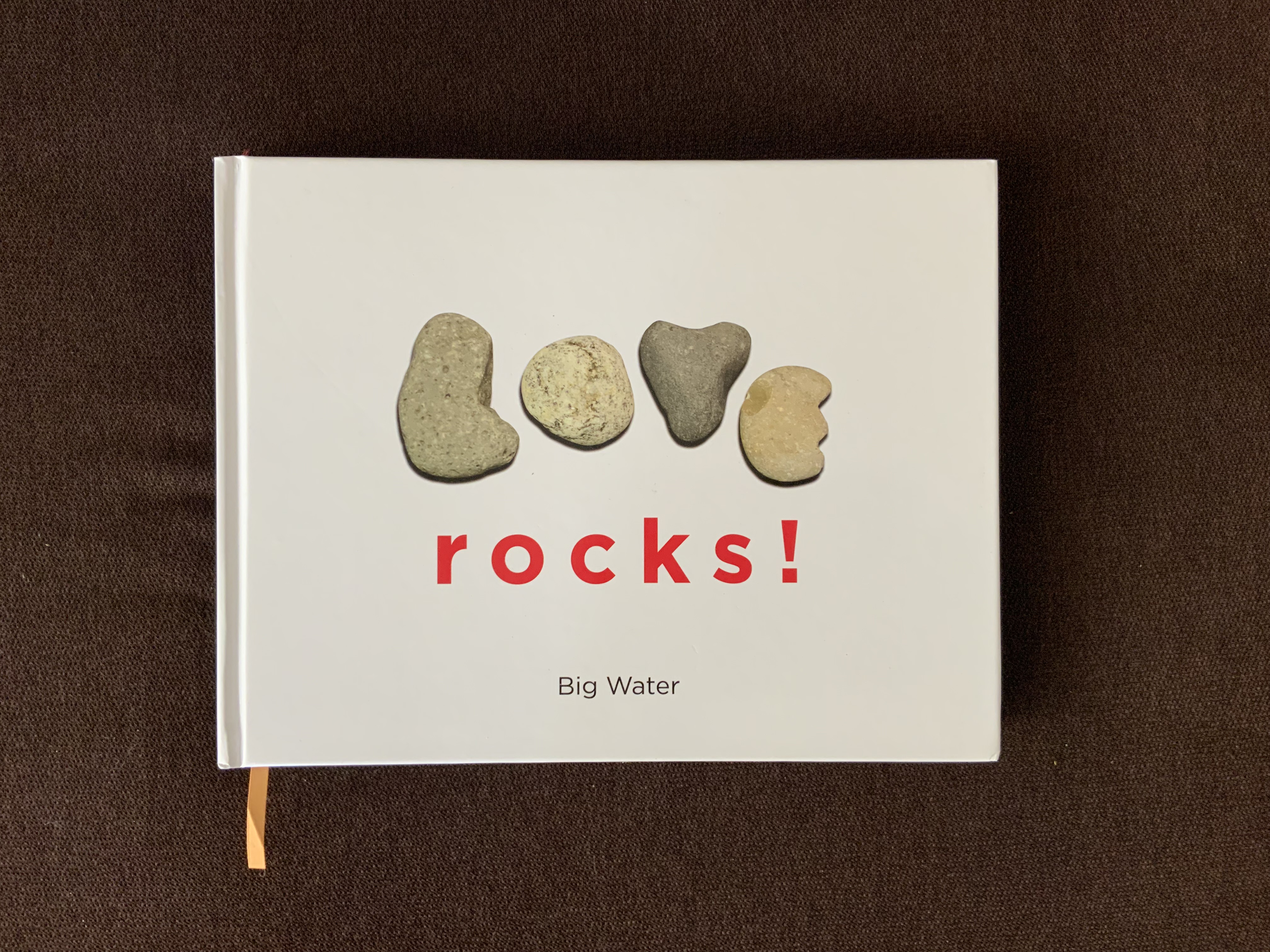 New coffee, cocktail, bathroom bedroom 
table book available now! 
Get yours right here!
LOVE Rocks!
Much love from me to YOU!
Big Water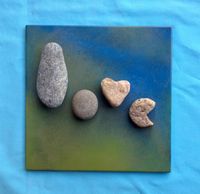 Every piece is a one of a kind original.  This unusual artwork represents a moment in time and place. It is a magical experience that happens to me. I find one letter and then the rest, in the same place, at the same time, to spell the word L-O-V-E! It is how I see the world. I find this word over and over everywhere I go and make them into art pieces to share with all. These rocks have not been altered in any way. They are a gift from Mother Nature and the voice of planet Earth!All of these pieces remind us that love comes in all forms and is never too far out of reach.  For me as an artist, these pieces represent and celebrate the multi-faceted word, idea, philosophy and experience of 'LOVE'.For more info, please email loverocks@bigwater.cc.SHIPPING IS FLAT RATE AND INCLUDED IN ALL PRICING!________________________________________________  
The 'Pyramid Power!' Collection!
The 'What You See, Is What You Get' Collection